The Team
Daniel Rosen
Founder and CEO
Daniel Rosen is an inventor, author, keynote speaker, investor and advisor. He has appeared on "The Tonight Show,""Good Morning America," CNN and more. In 2002, his life took an unexpected turn when a bank error devastated his credit. While solving his issue, he thought of a way to help others (and quit show business) by creating the world's first credit repair software. That software grew into Credit Repair Cloud, which now powers most of the credit repair industry, it has helped thousands of entrepreneurs to become "Credit Heroes" and change millions of lives. Many of them become millionaires themselves and are recognized with awards at their annual Credit Repair Expo. He spends off-time collecting robots, lunchboxes and riding his vintage Harley.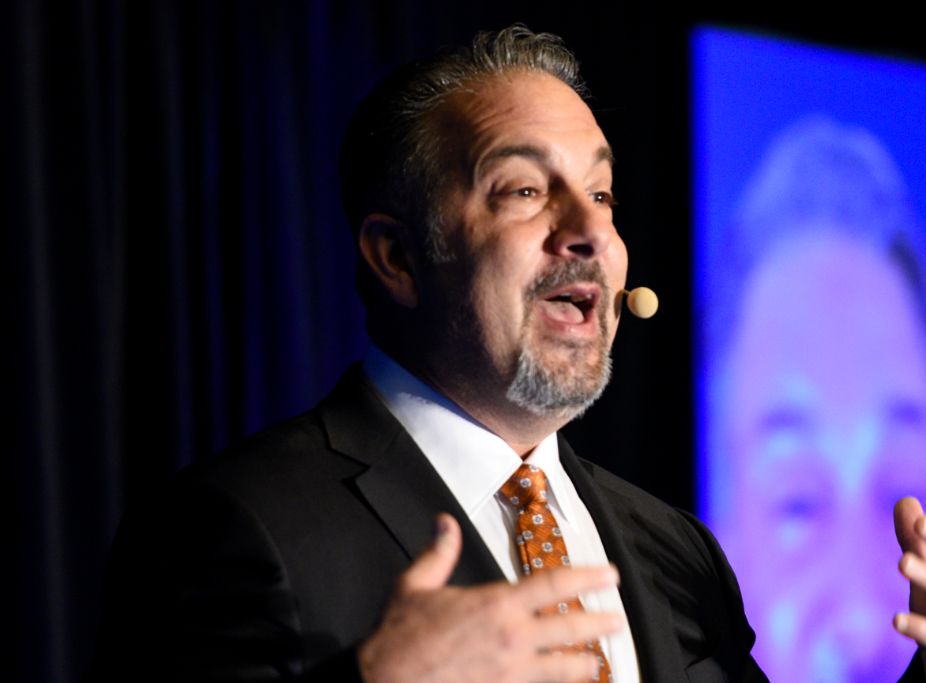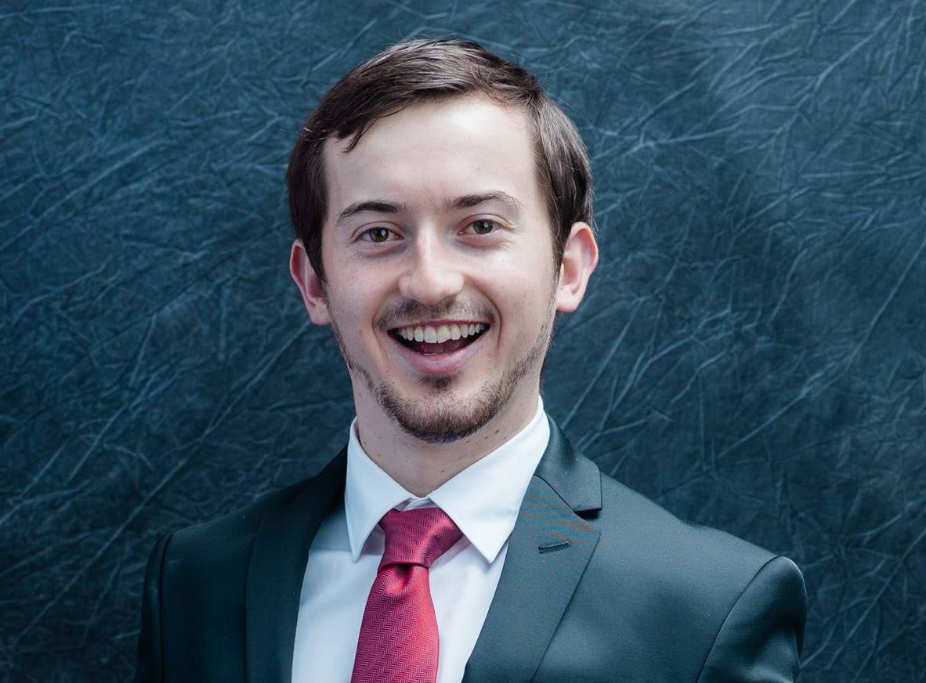 Keenan Jones
Chief Operating Officer
Keenan is an entrepreneur at heart, founding his first company in his teens. He's an avid digital product creator and assisted with growing Credit Repair Cloud, the world's first cloud-based Credit Repair Software user base by over 1000%. Keenan is responsible for researching, outlining, launching, and maintaining Credit Repair Cloud's features. He also leads Credit Repair Cloud's internal customer support team and assists with developing new marketing strategies.
Tanmay Dev Andhe
Chief Technical Officer
A seasoned IT professional and strategic planner enhancing the organizational performance through skilled IT alignment with company goals. A ceative, hands-on results driven technology leader with extensive programming experience, managing large technical products, recruiting and leading teams. A problem-solver with a passion for technology skilled at grasping a big picture, developing and implementing solutions, partnering with business leaders and c-level executives.