The Team
Our team is lead by "A-Level" players, the best in the industry. Daniel Rosen, is an inventor, author, keynote speaker, investor and advisor.
Keenan Jones, is an entrepreneur at heart, founding his first company in his teens.
Tanmay Dev Andhe, A seasoned IT professional and strategic planner enhancing the organizational performance through skilled IT alignment with company goals.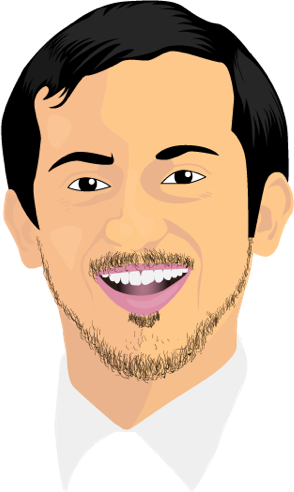 Keenan Jones
Cheif Operating Officer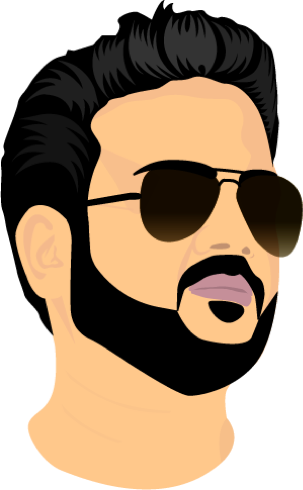 Tanmay Dev Andhe
Chief Technical Officer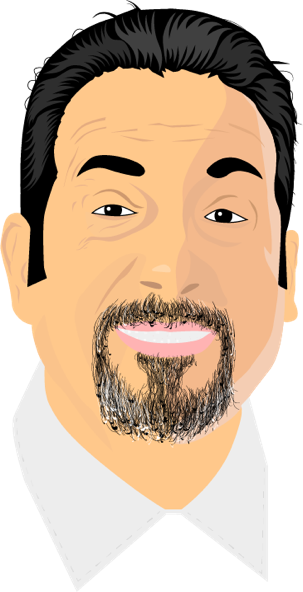 Daniel Rosen
Founder and CEO
We create the software, the systems and the strategies, for Credit Heroes™ (entrepreneurs) to help their clients with their credit, to change lives, and to grow multi-million dollar credit repair businesses from nothing.
In Detail